Kenosha Roof Repairs has been the city's most-trusted, residential and commercial roofing company for a number of years, they have had continued success and customer satisfaction.
Our motivation is driven by the desire to provide roofing services that enhance the appearance of the house, its durability, functionality, and sustainability. We work to deliver you with roofing services that are top-notch whether they be residential or commercial.
Our range of products and services is designed with you in mind, meaning that we take special care when it comes to repairing or replacing roofs for residential or commercial purposes. Whatever your intention is, your home deserves to look great and be protected by a quality roof. Our team offers its roofing services to those living in the Kenosha, WI, area and willingly accommodate new and returning clients that want to inquire about our general roofing services or more specific ones that include free inspections, residential roof repair, and replacements or commercial roof repair and replacements.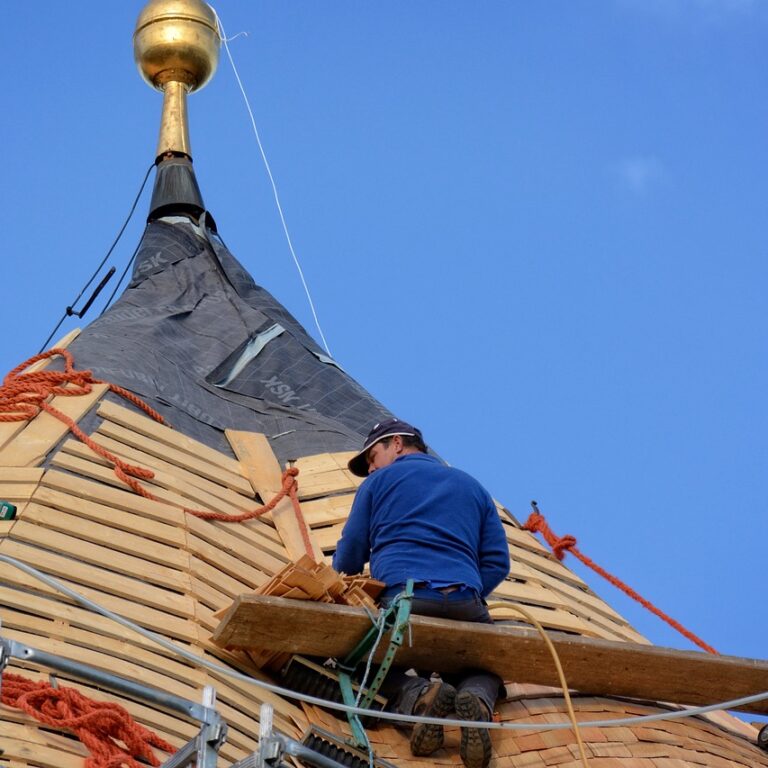 Your home is an extremely precious investment and most people's pride and joy. A roof replacement is a major home improvement job that requires a large investment of time and money. We know this and want to make the process as easy as possible for homeowners. We offer several different roofing options, including shingle and aluminum. We guarantee that all new roof replacements made with American products will come with a lifetime warranty.  Our roof replacement services make us one of the most reliable roofing professionals in Kenosha, WI. The services we provide include a free inspection and estimate, an experienced and dedicated project manager, and great financing options.
If you have any concerns about your roof and want a, professional consultation, then get in touch with one of our roofing specialists today. Before beginning any work, we always start with a free roof inspection service in Kenosha so we can deliver an honest estimate of what the overall project will cost. Then, we will work with you to devise a plan to ensure that all of your roofing needs are met. Following this inspection, you will be provided with a quote and a written outline of everything that needs to be done. You can also fill out our form for an instant free quote as well.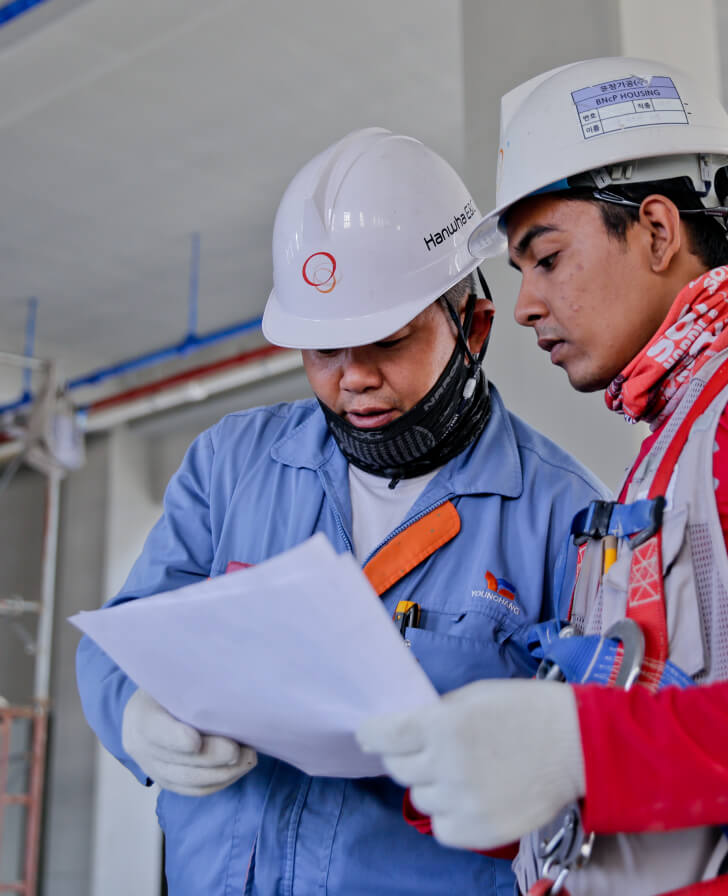 What makes Kenosha Roof Repair the best roofing company in Kenosha? There are a lot of roofing repair businesses in Wisconsin, but Kenosha Roof Repairs consistently stands out from the rest. We have hundreds of raving reviews online and a team of knowledgeable experts with years of industry experience.
Kenosha Roof Repairs is one of the top roofing companies serving the Kenosha, WI, area. We have been helping clients for a number of years, specializing in both residential and commercial roofing projects.
Penatibus eros congue aliquet lectus in imperdiet vel mattis sed enim enim pulvinar posuere augue duis lorem lectus at facilisi in nibh at quam in justo, sit auctor morbi eget aliquam lorem gravida fringilla pretium vestibulum mauris.
Erat elit et, amet eget morbi enim, potenti urna, blandit tincidunt faucibus eu diam tincidunt interdum pharetra et diam viverra lacinia integer quam iaculis facilisis viverra quam leo proin semper aenean morbi fames integer vitae ipsum.
Neque amet at sit elementum et proin lacus vestibulum amet bibendum purus dolor turpis platea sodales senectus purus donec elit molestie scelerisque amet nullam tincidunt arcu odio enim ut nunc vel, tristique dictumst adipiscing elit ultrices.
Contact us today for a free no-obligation assessment.